Modern Comfort Furniture Rentals
Welcome to the Greater Toronto Area. A warm and vibrant community filled with culture, fine dining, art and fun! Let Modern Comfort Furniture Rentals help you make your residence a home. We have exceptional quality, brand new furniture for long term rental and a large selection to help you find that perfect piece.
We are passionate about earning your business while delivering on our promise of quality, value and service.
At Modern Comfort, we believe in creating spaces that are inviting, comfortable and cozy. Whether you are entertaining or enjoying time to yourself, your home should draw you in. We also believe in delivering value through competitive prices and that is why we partner with leading manufacturers.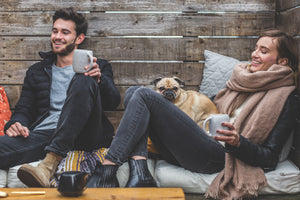 100% Satisfaction Guarantee
All our furniture is guaranteed 100% to be new.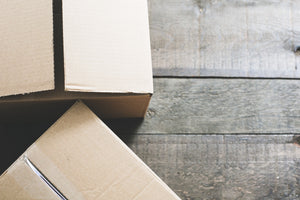 Delivery & Setup
We ensure timely delivery, and setup of your furniture.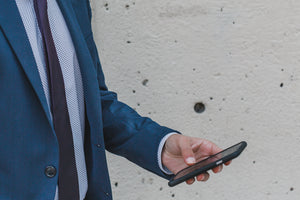 A Phone Call Away
We are committed to serving you through this journey as you furnish your home and will be a phone call away.